Electrical services for landlords and property managers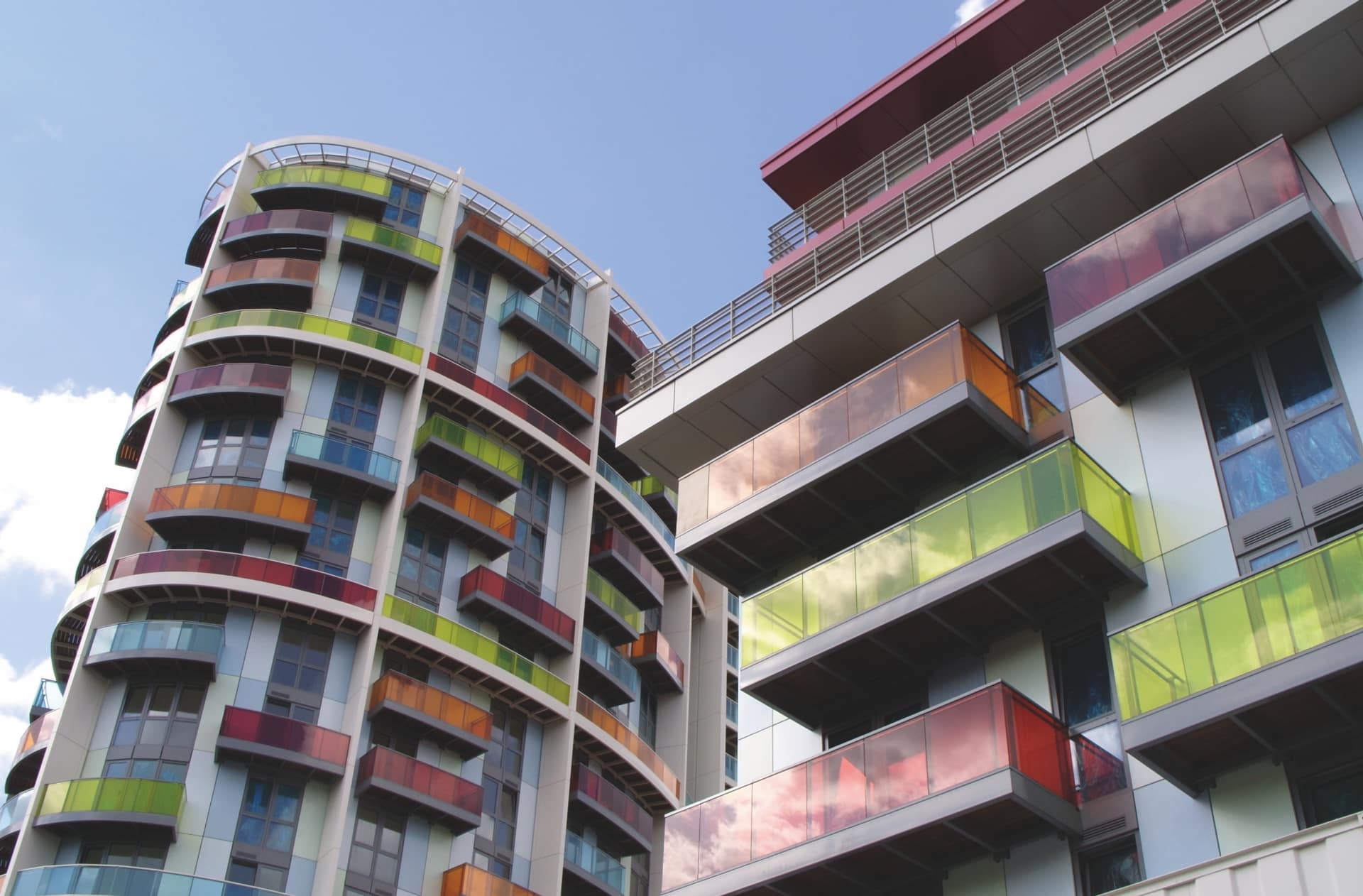 Harland & Voss is that rare business these days that offers exceptional customer service and terrific workmanship. Their work is excellent and the prices are competitive. They offer a rapid service – you can rely on them when it matters most. If you're looking for an honest, skilled electrician who will do your work for a fair price, you'll be delighted with Harland & Voss.
Simon McDonnell, Director | Findlay Property, London E8 (customer since 2006)
Harland & Voss provide a professional and prompt service.
Chris Anderson, Property Manager | CA Daw & Son, London W8  (customer since 2005)
We serve a wide range of landlords and property managers.
Whether you're a private individual with a single buy to let, or a central London agent with hundreds of properties to manage, you can be assured of our personalized attention and expertise. As long as your property is in London we can serve you wherever you're based: our landlords and property managers are located throughout the UK and all over the world.
Services
Services for property managers and landlords
If we can help you with your electrical needs, please call us on 020 8451 0345.